ABA Section of Business Law
Welcome to the Mergers and Acquisitions Committee Website
Laguna Beach Meeting and General Information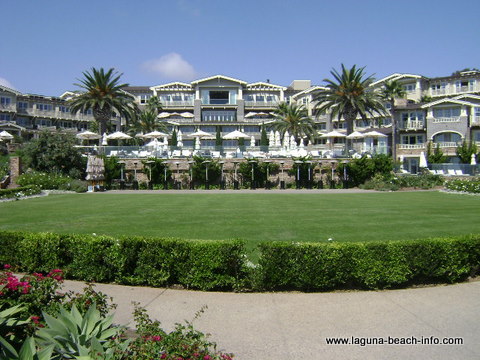 Welcome to our fourth visit to the Montage Resort for our annual stand-alone meeting. The weather will be perfect and our various subcommittees and task forces have full agendas.
The winter edition of Deal Points, our Committee newsletter, is available by clicking HERE and contains all the information you need for the Laguna Beach meeting, including the schedule of events as well as dial information for those of you who are unable to attend. Materials for the subcommittee and task force meetings as well as for the plenary committee meeting on Saturday are contained on the Programs Subcommittee web page, which you can access from the Programs Subcommittee tab below or by clicking HERE.

This issue contains reports from our various task forces and subcommittees as well as articles on:
Antitrust Issues Before Signing and Pre-Closing
The Canadian Duty of Honesty in Contractual Performance
The Retroactive Application of the new Delaware 20-year Contract Statute of Limitations

Are you up on case law that affects your practice? The M&A Lawyers Library includes links to the Annual Surveys of M&A Law for the past seven years. Click the tab below to enter the M&A Lawyers Library to access these materials as well as a number of memoranda on topics of current interest to practitioners.
The Deal Points Studies, containing analyses of frequently-used contract clauses, are available (to committee members only) on the M&A Market Trends page. Included in those documents are recently-published 2014 studies on strategic buyer/public targets and on Canadian private targets.

Modified by Graham Hunt on January 30, 2015